How TO ACCESS THE MEETING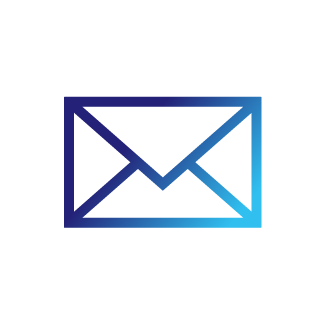 BY EMAIL
Just click on the personal invitation link you will get by email the day of the meeting
TECHNICAL REQUIREMENTS
TO ENSURE A SUCCESSFUL PARTICIPATION
COMPUTER
Windows 7,8,10
Mac
Linux
DEVICE
You can join the Webinar via Smartphone or Tablet using
Google Chrome for Android devices
Safari for Apple devices
BROWSER
There is no need to download or
install any App/software.

However we suggest you to use
Google Chrome or Mozilla Firefox.

We recommend using the latest
version of your web browser
INTERNET CONNECTION
Please make sure that the upload
and download speed is at least
5 Mbps.
FAQs
I CAN'T ACCESS THE LIVE STREAMING, WHY?
Access to the live streaming is only reserved to regularly registered users. Before each Webinar you will receive, at the email address given during registration, the link to access the Webinar.

If you successfully access the Webinar but experience unexpected viewing or closing of the Webinar, it may be due to an overload of your PC or to the use of a not supported or outdated web browser.

We recommend using the latest version of Google Chrome or Mozilla Firefox and closing all open windows and/or programs, keeping only the Webinar Internet page active.
I CAN'T HEAR, WHAT SHOULD I DO?
There may be problems with your device configuration or problems caused by the network you are connecting from.


Open full audio guide
Alternatively try to re-open the invitation link received by email.

The audio connection could be compromised if you use a company network (hospital, unversity). We recommend that you connect from your smartphone/tablet to the 4G network or connect your PC to the 4G hotspot of your personal device.
WHY DON'T I RECEIVE THE OFFICIAL E-MAILS OF THE PROJECT?
Maybe you typed a wrong e-mail address during registration
or our e-mails could be ended in "junk e-mail" box.
Please check your junk mailbox and add Questo indirizzo email è protetto dagli spambots. È necessario abilitare JavaScript per vederlo. to your contact list

IS IT POSSIBLE TO WATCH WEBINAR ON DEMAND?
The video recording of the meeting will be available on
www.diagnostic-histopathology.com within 48hrs from meeting's end.
You will be notified by email as soon as the recording will be available