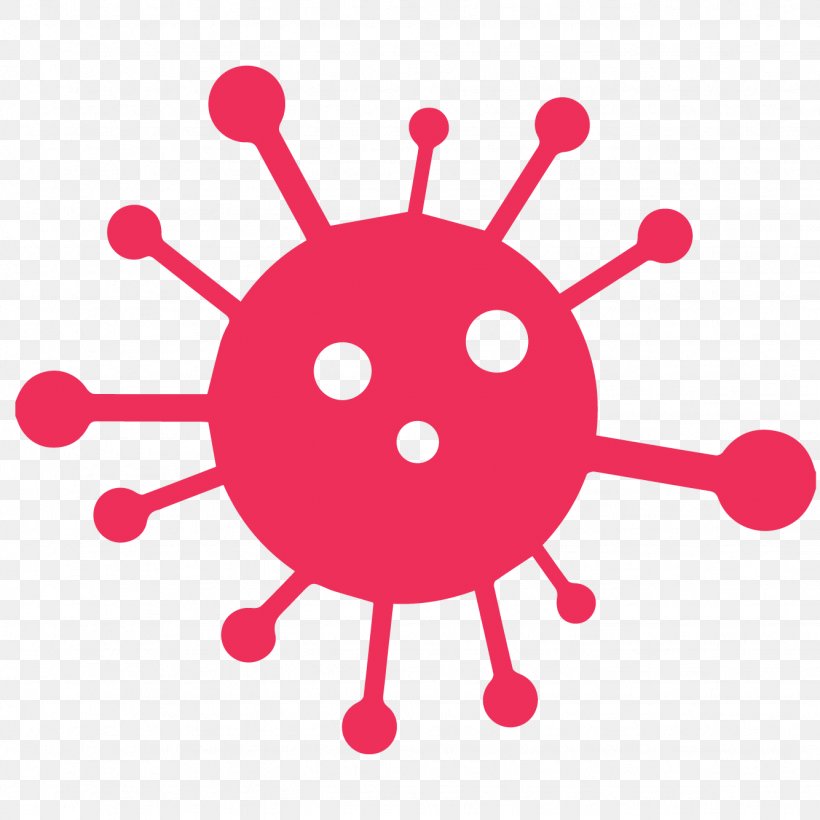 Dear Attendees,
Due to recent official news on Covid-19 and after careful consideration, evaluation of the risks and alternatives, we have decided to postpone the event initially planned in Padua in May. We are currently working for the re-schedule of the event and we will give you updates as soon as possible, hoping you will be able to take part to Diagnostic Histopathology and Molecular Pathology of Gynecological Tumors 2020.
The registration fees already paid remain valid for the new dates.
We will inform you as soon as possible about the new dates of the congress.
Sure of your understanding, we thank you for the attention.
The Secretariat and CME Provider
Doc Congress Srl
04th June 2020